P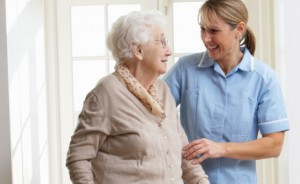 eople who would like to stay in their home and community with the assist of supportive services may be eligible for home and community services if certain requirements are met. The services available in Missouri are funded through state or federal revenues, or through Medicaid. Services are also available to private insurances and private pay.
We provide assistance with activities of daily living, so that you or your loved one may be able to maintain independent living within their community.
In-Home services can include Personal Care, Homemaker Chores, Advanced Personal Care, Respite Care and Registered Nurse visits.
We also offer Private Duty nursing for children ages 0-18 years of age with the Healthy Children and Youth Waiver.
[powr-contact-form label="Enter a Label"]